It was a marvellous sell out race.
450 runners, which is currently the race limit, registered and most of those made their way to the village of Stoke St Gregory. Thanks to an efficient parking system run by our volunteers everyone parked up safely and registered in the Williams Hall well in time for the start of the race.

The sky was pretty bright, the course was pretty dry and the race was pretty amazing.

Plenty of personal bests this year we have been told. Hannah Taunton who finished 4th overall (about 3cm short of 3rd place and highest ever overall finishing lady!) in an amazing time of 36.36, better than last years female overall winner.Oliver Burrows, who came 7th last year in just over 37 minutes managed to surprise the pack and take first prize in the mens race in 35.42. Both improved their times by over 1 minute 20.

The huge turn out of both runners and spectators made this race yet again one to remember and raised a big sum of money towards the new playing field pavillion. Thank you very much for your support.



- O - O - O - O - O - O - O - O - O - O - O - O - O - O - O - O - O - O - O - O - O - O - O - O- O - O - O -
copyright Stoke St Gregory Playing Field Committee - - - Webdesign & hosting sponsored by : CAP internet services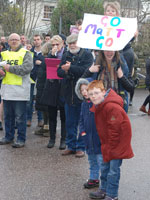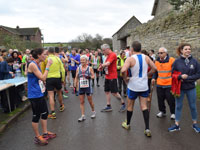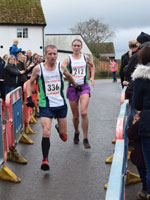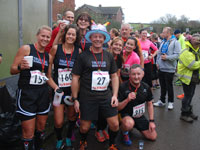 More photos on facebook page

A photo album has been opened on our facebook page. We intend to load more photos each week, keeping it fresh for you to look at. Try and recognise and tag yourself & friends!

A big big Thank YOU

Thanks go first and foremost to our runners for competing and trusting us to organise this race for them. Secondly a thanks on behalf of all runners and spectators to the large number of volunteers who make this race possible. Your efforts have been praised highly by runners.
Thirdly our fans and spectators all along the route. Again ; many runners have commented that the cheers and claps really spur them on. The crowds enthusiasm is one of the unique aspects of our race. Last but not least our sponsors and medical care. Thank you!!!!!

click here to read previous news